"Pussy Faggot " Presented By Earl Dax
|
The following two tabs change content below.
Founder & Editor of Fierth.com - I am not a journalist, I am not a blogger, and I am not a writer. FIERTHMAG@GMAIL.COM 917-941-8265 https://www.facebook.com/brianmillsx111
Latest posts by BRIAN MILLS (see all)
For those of us lucky enough to be in attendance for Earl Dax's  "Pussy Faggot" on January14th at the Delancey were treated to a one night festival featuring some of the most thrilling talent in New York City and beyond.  From Superstars such as Justin Bond  and Lady Miss Kier ,  the three floors were filled with giving performers on the stages and enthusiastic observers throughout.   Earl Dax's events are a must do on your future social calendars.  Seen:   Lady Miss Kier , Justin Bond, Kenny Mellman,  Seth Clark Silberman, Gio Black Peter, Gerry Visco, Glenn Marla, Jeremy Wade, Penny Arcade, Jordan Fox, Sophia Lamar, Juan Son, Mike Diamond, Enid Ellen, M. Lamar, Dawn Right Nasty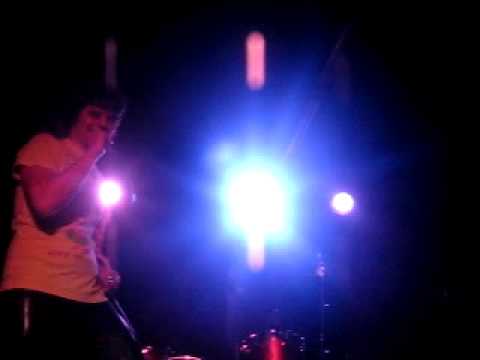 [nggallery id=13]
The following two tabs change content below.
Founder & Editor of Fierth.com - I am not a journalist, I am not a blogger, and I am not a writer. FIERTHMAG@GMAIL.COM 917-941-8265 https://www.facebook.com/brianmillsx111
Latest posts by BRIAN MILLS (see all)